We love to share our mission
Thank you for all of the media outlets who've given us love. If you're a member of the media and have questions and/or would like to attend the next expo, please send us an email at collab@projectbeautyexpo.com.
"When Brittany Brown couldn't find a trade show highlighting brands from and for women of color, she created her own. PBE stands to double in attendance this year."
"PBE is a perfect example of black and brown women doing what we do best: surviving, loving, and supporting each other in the wake of a world that doesn't want to."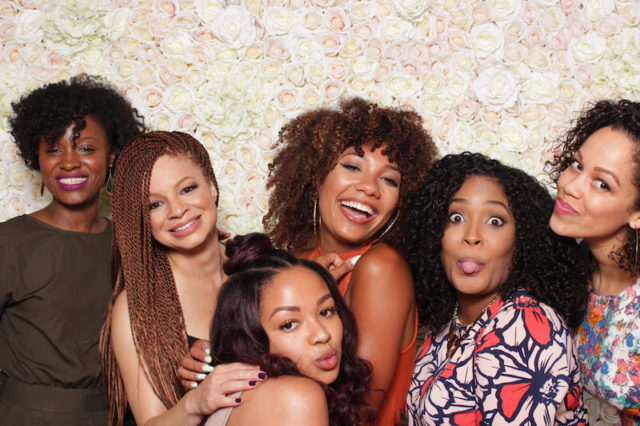 "Immerse yourself in a beauty getaway at Project Beauty Expo featuring natural, indie beauty and wellness products for women of color."
"Brown ensures PBE is an intimate experience for both exhibitors and attendees by handpicking each brand that participates and focusing on the education of the products. She values connecting with the product and supporting the founder more than anything."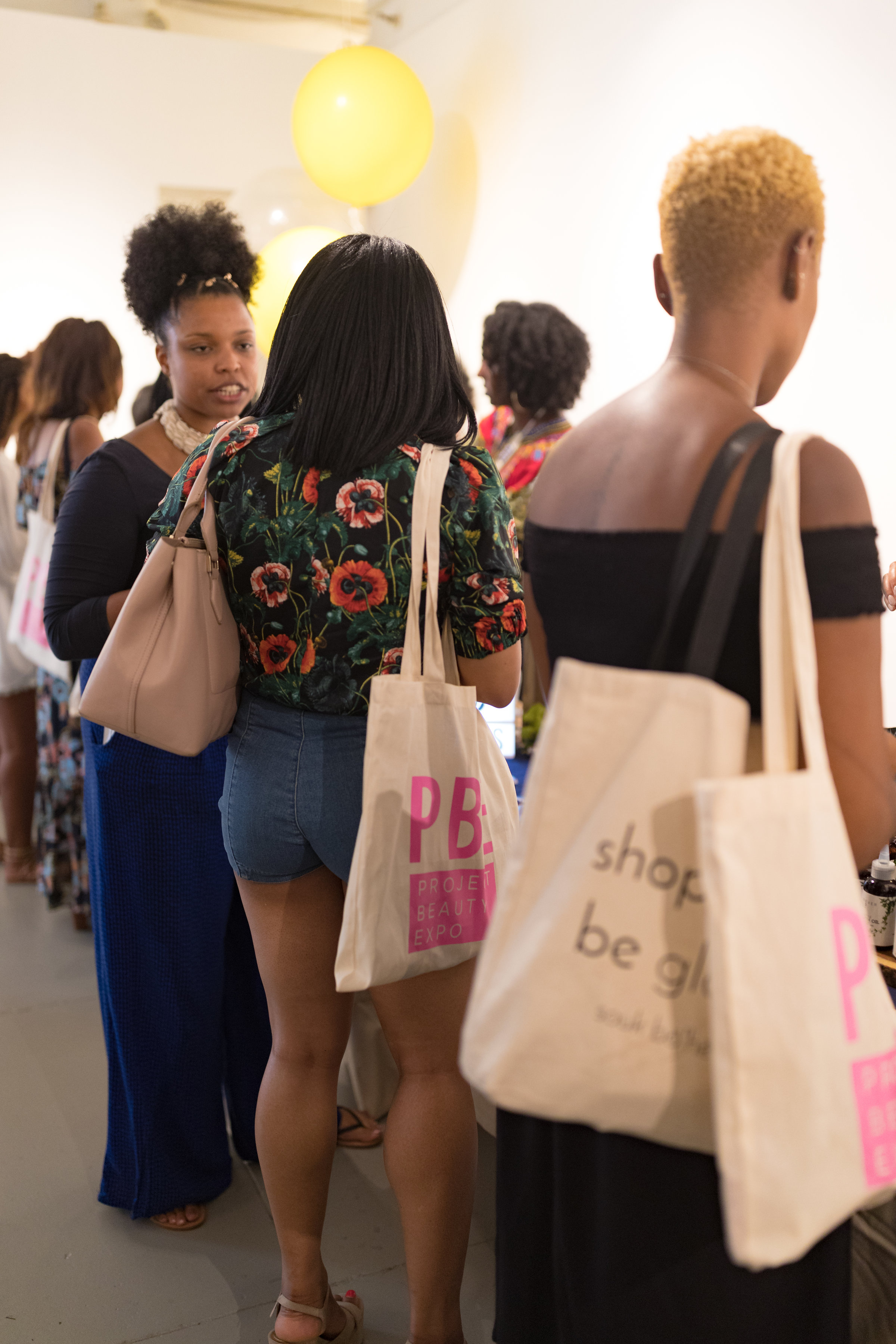 "I first came across the Brooklyn-based makeup and fragrance company HI Wildflower at the Project Beauty Expo last month. And ya'll, I am SOOO glad that I wandered over to their booth cuz I'm not sure how else I would've discovered the fierce metallic gold lipstick that is Shona."
"While many brands have failed times and over to include women of color in their targeted audience, there is a curated and intimate event for natural beauty enthusiasts and influencers that actually exists."
"In an age when it can feel like our sole obligation is to fight, call-out, and denounce unrelenting injustices, we can be left feeling drained, hopeless and joyless. Begging the question how and where do Black women find joy in 2017? Project Beauty Expo is one answer."
"Unlike the traditional expo, with never-ending rows, noticeable disparities in the quality of vendors and a mass-market approach, the Project Beauty Expo IS a highly curated experience."
"Project Beauty Expo's Brittany Brown is making it easier for the people to connect with the brands they need!"