Our attendees are trendsetters, financially savvy, image conscious and social.
PBE hosts hundreds of attendees (ages 21 - 34) from the NY, NJ, PA, DC and CA areas.
98% OF EXHIBITORS SEE AN INCREASE
Exhibitors who attend report that PBE is valuable for their business and have seen an increase in awareness and overall sales.
7% OF ATTENDEES HAVE AUTHORITY
ALL buyers / press that attend have Decision and Placement Making Authority and are constantly looking for the latest, sought-after products.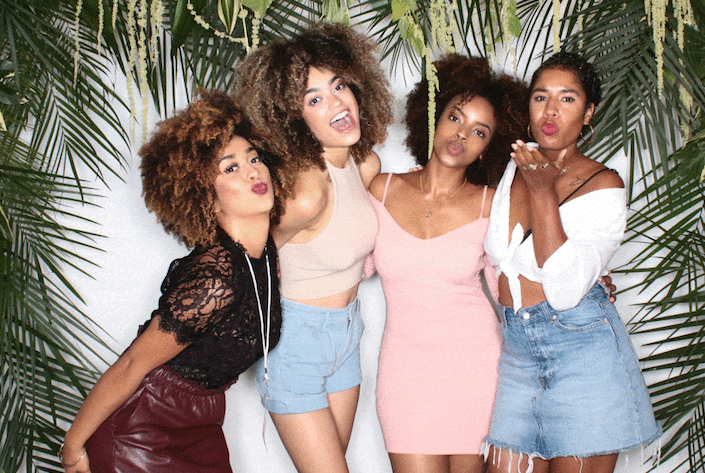 22% OF ATTENDEES ARE INFLUENTIAL
Influencers who attend are tastemakers and leaders in the beauty, lifestyle and wellness categories.
The amount of Influencers who attend triple in numbers every year.